Whether you are just starting out, or an already established company, we have all the knowledge and experience you need both to get your business off the ground and to make it flourish. We can help you to set up, manage and grow your business, adapting to your needs as your business evolves.
Tax returns, accounting and advice package for small companies: From 150€ /month
Reasons to use us: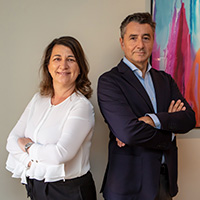 1. Analysis of your fiscal situation: Receive expert tax advice in your native language, tailored to your specific needs and situation. Rest assured that your taxes will be well-managed and up to date all year round, so you can get on with running your business.
2. We will represent you to the Spanish tax authority: We will keep track of all your tax obligations throughout the year, providing you with timely notifications if any action needs to be taken on your part, so that you never miss a payment or incur any penalties. Bear in mind that proper record-keeping is a legal requirement for companies.
---
Our tax service for companies includes: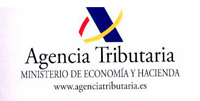 Advice on business structure (self-employed or limited company).
Registration of the business and formation of the company as appropriate.
Preparing and filing tax returns on your behalf.
Quarterly and annual VAT (IVA) returns.
Corporate tax.
Other returns such as retentions and employee tax.
Employment, payroll and dismissal.
Bookkeeping and accounting.
Advice on key decisions such as premises, staff, licences and contracts.