It's not something anyone wants to think about, but making a Spanish will is important for your own peace of mind as well as for the well-being of your inheritors. Our will solicitors can help you with writing a Spanish will, give you advice specific to your situation and ensure you understand all the ins and outs of the process.
Engage our will-writing services today:

200€ per PERSON
300€ per couple
Reasons to use us: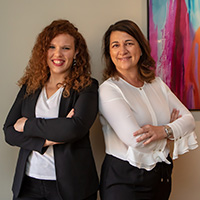 1. We are English-speaking will solicitors: We make sure you understand what steps need to be taken to ensure any Spanish property is easily passed on to your inheritors.
2. Save time and money by signing a will in Spain: Our understanding of the Spanish legal and tax systems means we can help you to avoid paying any more tax than you have to. We can advise you in order to escape any unnecessary taxes and limit as much as possible those you are obliged to pay.
---
Our will writing services include: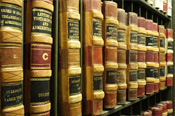 Advice about Spanish wills.
Drafting the content of the will and reviewing it with you prior to signing.
Signing the will before a notary.
Advice about and management of Spanish inheritance tax.