Losing a loved one is overwhelming. We will help you to calmly navigate through the legal side of this difficult time, working at all times to safeguard your interests, keeping you informed and making sure you get what is rightfully yours.
Reasons to use us: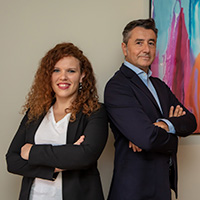 1. We are English-speaking inheritance solicitors: We give you support and advice you can understand to help you with inheritance procedures in Spain.
2. We look out for your interests: Our understanding of the Spanish legal and tax systems means we can help you to avoid paying any more tax than you have to as part of the inheritance process. We can advise you in order to escape any unnecessary taxes and limit as much as possible those you are obliged to pay.


---
Our inheritance solicitors offer: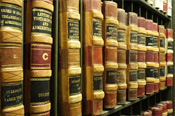 Applying for a copy of the last will and testament certificate.
Contacting banks to apply for certificates.
Advice concerning Spanish inheritance tax, preparing tax forms and making payments on your behalf.
Legalisation of all foreign documents before a notary.
Drawing up a power of attorney to sign on your behalf before a notary.
Assisting you with the signing of the title deed before a notary.
Registration of new owner/s at the Land Registry.
Other services such as registering an inheritor's NIE, change of name with utility companies, payment of local tax, and setting up a new bank account.