We understand what a big decision buying a property in Spain is and how stressful it can be, especially in a foreign country. We are here to make the experience a positive one for you. We look out for your interests, ensure you avoid any possible pitfalls and keep you informed at every stage of the process.
Reasons to use us: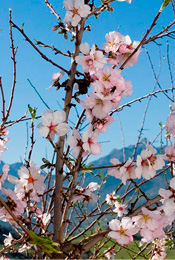 1. A complicated conveyancing system made simple: A number of factors such as taxes, urban planning and legal paperwork all need to be borne in mind when looking at purchasing a property. You can rely on our expertise to guide you through this complex process hassle-free.
2. We take care of all aspects of the buying process: We have over 20 years' experience buying property throughout Andalusia. We are specialists who know the market and all the ins and outs of purchasing a property. Not only can we help you to choose wisely, we can also handle all the aspects of the buying process, keeping you fully informed every step of the way.
---
Our buying service ensures: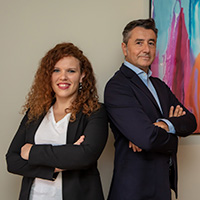 The property is free of debts, encumbrances, charges, and is up to date in all its payments.
Title deeds are properly executed.
Local council documents are transferred.
Taxes and costs to be paid in the transaction are correct.
Taxes to be paid in the future are provided for.
Other essential requirements, e.g. application for a NIE number (identification number for foreigners), are taken care of.