Whatever the details of your fiscal situation, we will ensure all your tax obligations in Spain are met. From presenting your taxes to our top-notch tax advice service, we take care of all your tax interests so you can enjoy peace of mind.
Fees from 120 € / year
Reasons to use us: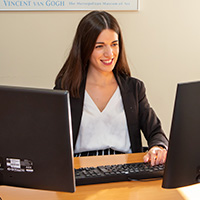 1. Analysis of your fiscal situation: Receive expert tax advice in your native language, tailored to your specific needs and situation. Rest assured that your taxes will be well-managed and up to date all year round, wherever you are.
2. We will represent you to the Spanish tax authority: We will keep track of all your tax obligations throughout the year, providing you with timely notifications if any action needs to be taken on your part, so that you never miss a payment or incur any penalties.
---
Our non-resident tax service includes: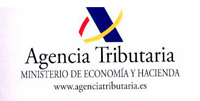 Tax calculation for this year.
Presentation of non-resident tax declarations (form 210).
Management of unpaid or undeclared taxes from past years.
Claiming back the 3% capital gains tax retention where appropriate.
Council Tax (IBI) management.
Fiscal representation to the Spanish tax authority.
Obtaining an NIE (identification number for foreigners).
Census information (form 030).
Non-resident rental tax.