A citizen of the European Union may travel freely, settle and work in any member country, enjoying the same rights as the nationals of their country of choice. This free circulation also extends to their families, whatever their nationality. We keep you well-informed of and up to date with your rights and obligations as a worker in Spain. Get the maximum out of your employment in Spain without all the hassle.
Reasons to use us: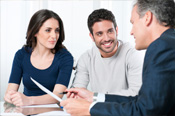 1. Analysis of your situation: Receive expert advice in your native language, tailored to your specific needs and situation. Whether you are an employer or an employee, we will inform you of and work to protect your rights while ensuring all legal obligations are met.
2. We will represent you to the Spanish Social Security office: Anyone working in Spain, whether self-employed or employee, must register with the Social Security office (INSS). Self-employed workers must ensure that they have requested the appropriate permits or authorisations required for the realisation of their activity. We take care of all this for you.
---
Our services include: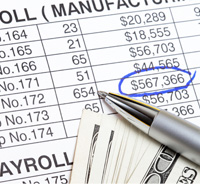 Advice on types of contract for both employees and the self-employed.
Self-employment (autónomo) registration and setup.
Advice on choosing the best employment type for you e.g. self-employed versus employed.
Employment contracts, management of your monthly salary and any appropriate deductions.
Retentions and employee tax.
Employment, payroll and dismissal.
Advice on key decisions such as premises, staff, licences and contracts.