We can help you to set up, register and manage your business, adapting to your needs as your business evolves. Our all-inclusive yearly fiscal service for freelancers means we take care of all your taxes so all you have to worry about is doing what you do best.
Tax returns, accounting and advice package for the self-employed: From 50€ /month
Reasons to use us: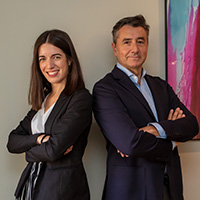 1. Analysis of your fiscal situation: Receive expert tax advice in your native language, tailored to your specific needs and situation. Rest assured that your taxes will be well-managed and up to date all year round, so you can get on with running your business.
2. We will represent you to the Spanish tax authority: We will keep track of all your tax obligations throughout the year, providing you with timely notifications if any action needs to be taken on your part, so that you never miss a payment or incur any penalties. Bear in mind that proper record-keeping is a legal requirement for the sole trader as well as for companies.
---
Our tax service for the self-employed includes: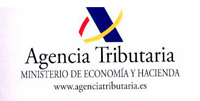 Registration of self-employment (autónomo) as appropriate.
Preparing and filing tax returns on your behalf.
Quarterly and annual VAT (IVA) returns.
Other returns such as retentions and employee tax.
Employment, payroll and dismissal.
Bookkeeping and accounting.
Specific advice for individuals living in Spain but self-employed in another country.
Advice on key decisions such as premises, staff, licences and contracts.
Ongoing advice on all day-to-day tax and business matters that arise.